Well.. Depending on certain circumstances, probate is not always necessary.
Handling the probate matters are not only unexpected and unwarranted, but can also become stressfull if you're not prepared.
We can help you with this. A few things you would need to determine are:
Will - If the decedent left a will, who is the named executor and heirs.

No Will - If there was no will found, the do you qualify to be named as the personal representative of the estate?


Heirs


Estate Value - Determine the estimated value of the estate so it can be determined whether full probate administration is necessary or if the estate qualifies for a simple small estate administration. We provided a state by state chart (on your right -->>) that will provide information concerning the maximum value ("cap") for small estates.

Initial Inventory List - make a list of all the assets, paymetns of the family house


-




Unpaid Expenses



Taxes & Debt - Gather the information regarding the decedent's debt and make a list of all the credutirs so you can get ready to notify them and possibly pay off any debts owed from the estate. The IRS has a list of required forms that have to be filed if taxes are due. The personal representative can view the forms here: https://www.irs.gov/pub/irs-pdf/p559.pdf

Administration Expenses - This includes the executor's fee, which is paid to compensate the executor for handling the estate. Other expenses include attorney fees if applicable, fees for filing and probating a will, and defending against will challenges if any.

Seek Legal Advice - If possible speak to an attorney to assist you throught the process if you believe the probate process will become overcumbersome and complicated.

Estate Accounting -If the estate is of considerable value or titled property estate accounting is going to be a necessity. The Court and the beneficiaries of the estate will need to know what assets are named in the estate

Closing - After everything has been complete the estate can be closed. A final notice of accounting must be sent to all beneficiaries and other interested parties. As mentioned above applies to estates with considerable value and personal property, which is over the max limit for a typical small estate dministration.

Sound complicated - It's really not that bad! But it can be if you do not have the right assistance or aren't prepared.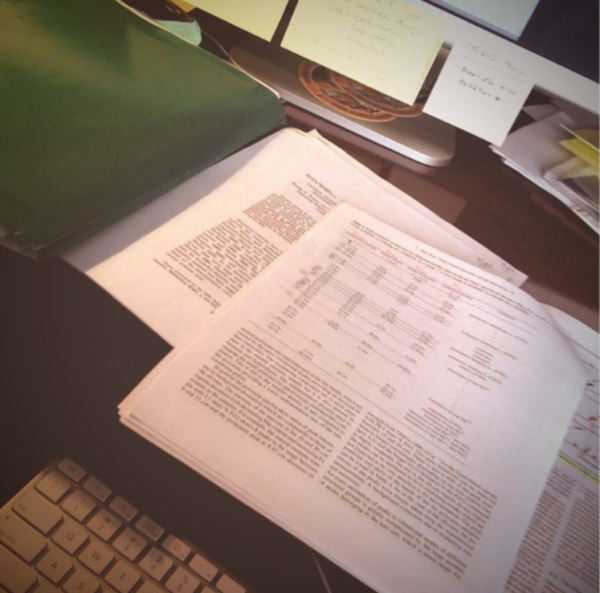 Maximum Value ("Cap") for Small Estates by State

AL – $25,000 (§ 43-2-692)
AK – $50,000 (AS 13.16.680)
AZ – $75,000 (§ 14-3971)
AR – $100,000 ( § 28-41-101)
CA – $150,000 (Section 13100-13116)
CO – $64,000 (C.R.S. 15-12-1201)
CT – $40,000 (Sec. 45a-273)
DE – $30,000 (§ 2306)
FL – $75,000 (Chapter 735)
GA – $10,000 (§ 7-1-239)
HI –  $100,000 (§ 560:3-1201)
ID – $100,000 (§ 15-3-1201)
IL – $100,000 (755 ILCS 5)
IN – $50,000 (§ 29-1-8-1)
IA – $100,000 (§ 635.1 to § 635.13)
KS – $40,000 (§ 59-1507b)
KY – $15,000 (§ 391.030 & § 395.455)
LA – $75,000 (CCP 3432)
ME – $20,000 (§ 3-1201)
MD – $50,000 (§ 1–301)
MA – $25,000 (§ 3-1201)
MI – $15,000 (§ 700.3982)
MN – $50,000 (§ 524.3-1201)
MS – $50,000 (§ 91-7-322)
MO – $40,000 (§ 473.097)
MT – $50,000 (§  72-3-1101)

Maximum Value ("Cap") for Small Estates by State


MT – $50,000 (§  72-3-1101)
NE –  $50,000 (§ 30-24,129)
NV – $20,000 (NRS 146.080)
NH – $10,000 (§ 553:32)
NJ – $20,000 (§ 3B:10-3 to 3B:10-4)
NM – $30,000 (§ 45-3-1201)
NY – $30,000 ( § 1301 to § 1312)
NC – $20,000 (§ 28A-25-1)
ND – $50,000 (Chapter 30.1-23)
OH – $100,000 (R.C. 2113.03)
OK – $20,000 (58 OS § 393)
OR – $275,000 (§ 114.515)
PA – $11,000 (§ 3101)
RI – $15,000 (§ 33-24-1)
SC – $25,000 (§ 62-3-1201)
SD – $50,000 (§ 29A-3-1201)
TN – $50,000 (§ GN 02315.081)
TX – $50,000 (Sec. 205.001)
UT – $100,000 (§ 75-3-1201)
VT – $10,000 (14 V.S.A. § 1902)
VA – $50,000 (§ 64.2-600 to § 64.2-605)
WA – $100,000 (§ 11.62.010)
WV – $100,000 (§ 44-3A-5)
WI – $50,000 (§ 867.03)
WY – $200,000 (§ 2-1-201)